Post with 5 notes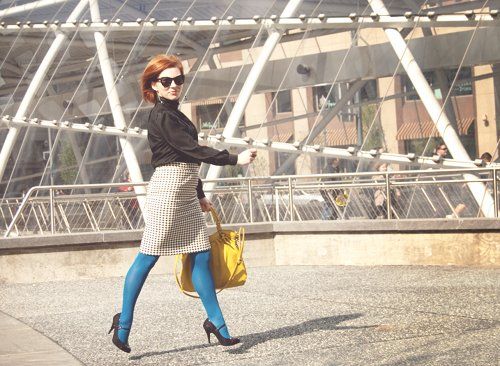 This is my Downtown T stop - Gateway. Now that we're in Mt. Lebanon, I get to take the trolley, also known as the T, into Downtown rather than sit in traffic and overpay for parking. It is SO great. It's quiet, clean, fast, convenient. You can get from the far side of Downtown to Heinz Field on the North Shore for free. I'm a big fan. I'm even using the T to get to the Local Natives concert at Stage AE with my friends. We won't have to worry about who's going to drive so the rest can enjoy themselves. We won't have to navigate traffic or find a parking spot. It'll be so nice. 
I want everyone to have access to the T. I wonder how many cars and buses we could take off of our ancient city streets, which weren't built for the beating they receive, if we extended the T into more city neighborhoods.
From what I understand, there is a big debate about whether to continue extending the T north or to reach into the east toward Oakland. I don't know the answer. If I had to offer an opinion, I would prefer the T move east. But that's for my own selfish reasons. No matter the final decision, a huge population will be disappointed and even angry.
But these things take time. And a lot of money. We'll get there. We just have to do our best to offer constructive feedback and ultimately support these efforts!