Post with 3 notes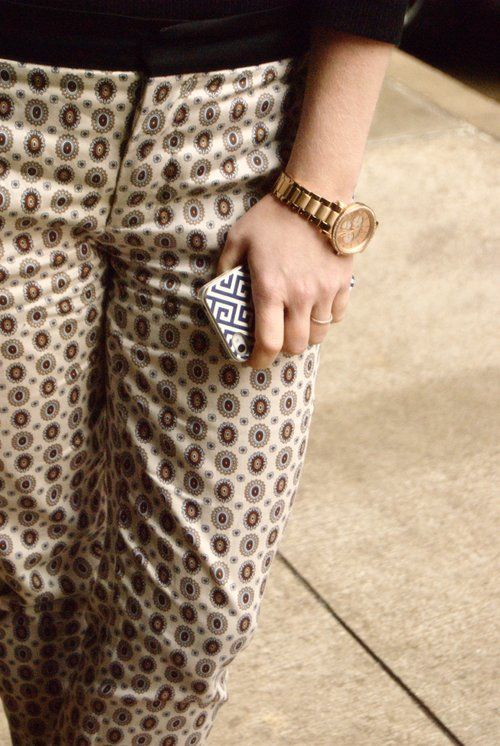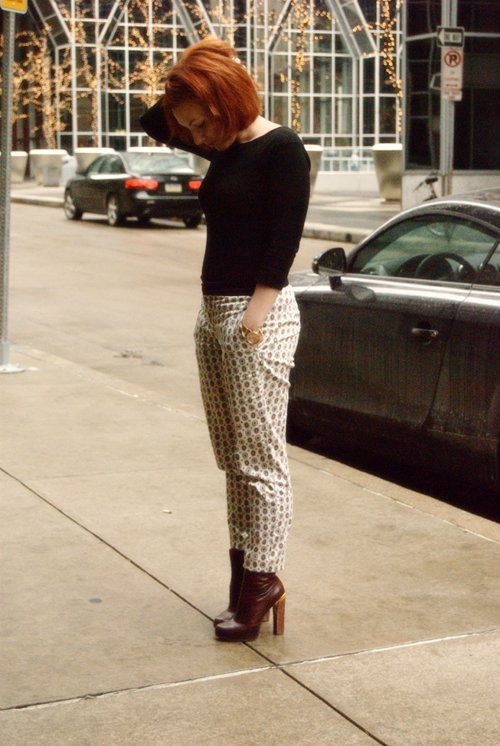 Let's toast to Friday and all of the promise sleeping in brings. Cheers!
Oh! When I searched for Feb. 22 to find today's photos for upload, I found Feb. 22 photos from last year. This was one of my favorite combinations. Note: The sandals. *sigh*
I sure hope I'll see you Pittsburgh darlings tomorrow at Madewell! You might even be able to get me to dance.
Sweater: H&M {old}; Trousers: Zara; Booties: Nine West via Piperlime; Watch: c/o BCBG
Thanks to Krisna for the photos and the Vine. ;)