Post with 2 notes
Happy Sunday to you! I hope you enjoyed your weekend. It's been just lovely in Pittsburgh. We got in some good quality time with a few friends and each other before the sweet chaos of the holidays begins.
Also, SHORT WEEK. That's a great feeling.
We're doing a slightly different Community Choice this week. I'm trying to decide what sort of vibe I want to have for Thanksgiving dinner. I know, I know… vibe? Really? But it's how my mind seems to work when I'm getting dressed. I'm hoping you can help guide my styling decision for this most festive of holidays.
A. Sparkle and joy!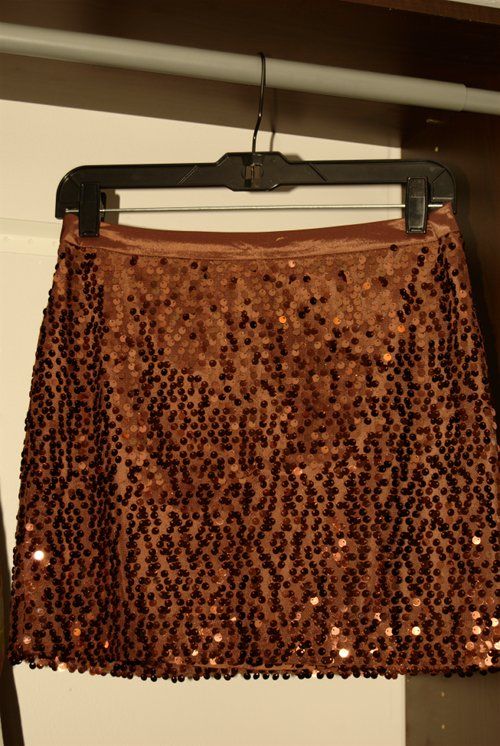 B. Rustic roast.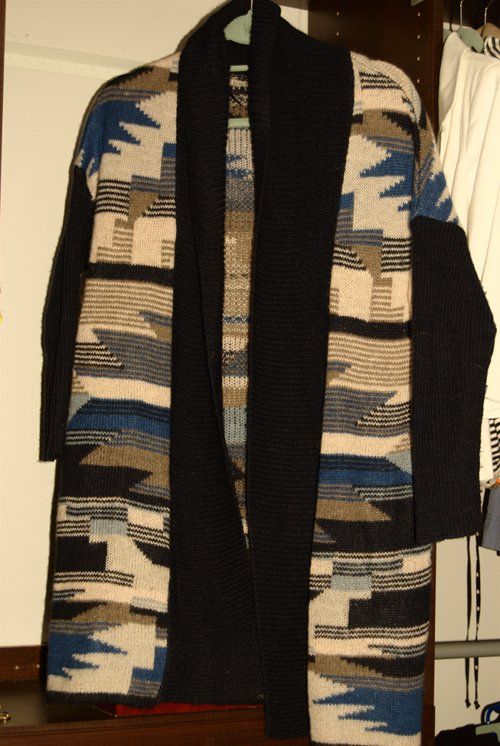 C. Sweater chic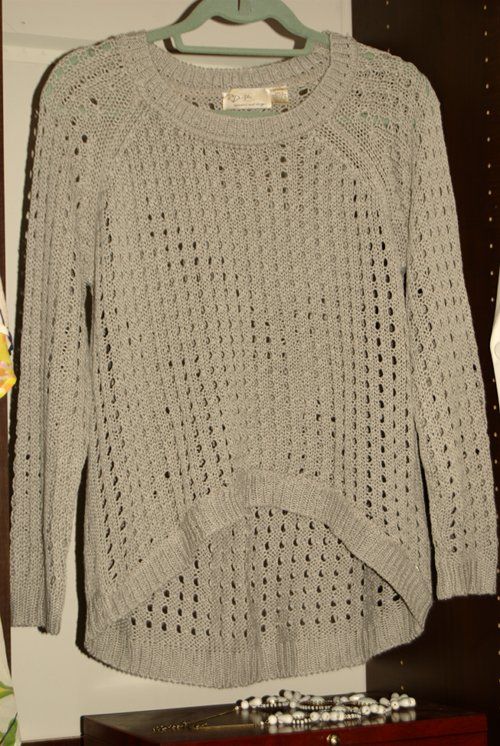 What do you think? I'll style the piece you select for Thanksgiving dinner. I'm looking forward to seeing which one you choose!
{Here we go Stillers!}