Post with 1 note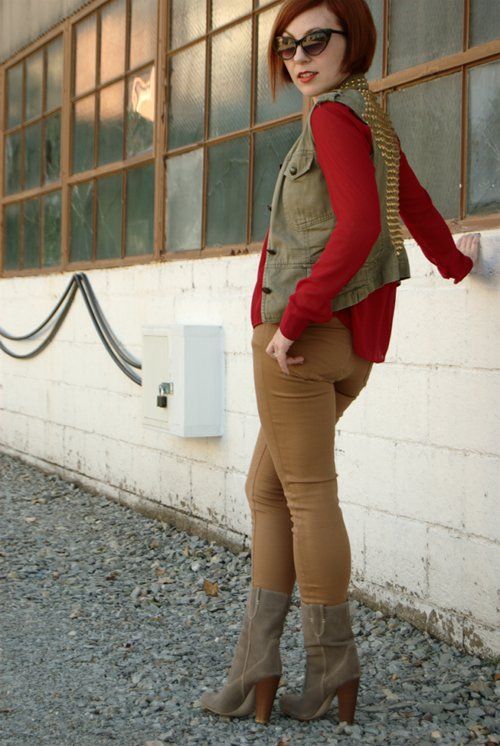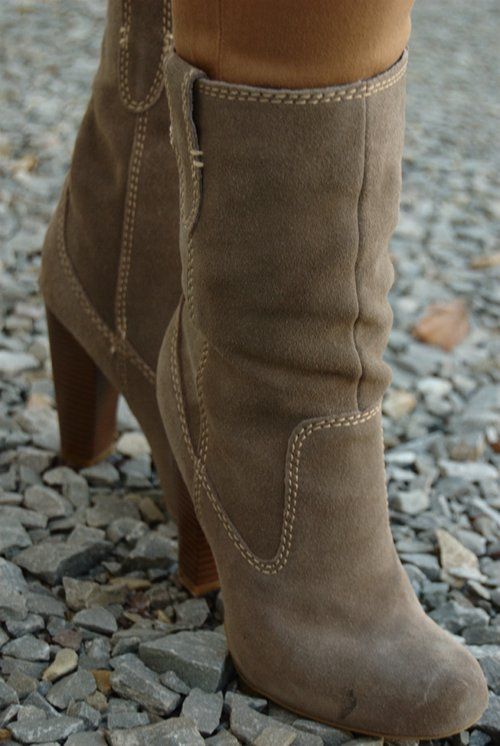 MIA approached me to pick and style a pair of shoes. I chose the Excursion boot for a couple of reasons. I did not have a grey boot in my current closet. And I loved the mid-calf height of the boot. It's that in-between rise that was missing among my collection. 
So the styling part was easy. But here's the incentive that made this partnership much more attractive. MIA is hosting a Blogger Challenge on their Facebook page. Users vote for their favorite blogger style. The blogger who wins will receive a MIA gift card for her readers! It's certainly fun to win as an individual. But we're in this one together, dear readers. That's a lot more fun for me! 
Jump over to Facebook and vote for your favorite. I would LOVE the chance to offer you a gift card! Voting ends October 3.